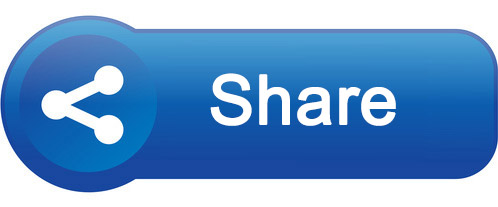 The eighth edition of Betar Sanglap (dialogue) will be broadcast by Bangladesh Betar, Cox's Bazar on 13 October 2018.
The programme was recorded at Shamlapur High School with an audience of members from the host community, who put their questions to the panel. Guests on the programme are:
Rabiul Hasan – Upazilla Nirbahi Officer (UNO), Teknaf Upazilla
Moulovi Aziz Uddin – Chairman, Bahar Chora Upazilla, Teknaf
Dr. Sumon Barua – Upazilla Health and Family Planning Officer, Teknaf
Mohammad Ali Kabir – Divisional Forest Officer, Cox's Bazar
Mr. M A Monjur – Head Teacher, Shamlapur High School, Teknaf
Md Mahfuzul Haque – Regional Director, Bangladesh Betar, Cox's Bazar
Sanjukta Sahany, Head of Transition and Recovery Division, IOM Cox's Bazar
The program will be broadcast at 1:05pm on 13 October and repeated at 9:40pm on the same day, on 100.8 FM and 1314 AM.
This programme is funded by UNICEF, with technical support from BBC Media Action.