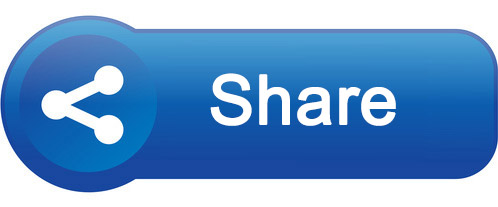 BBC Media Action is producing a new weekly audio output - Aa'rar Foygam - specially aimed at listening groups. Each week, a 20-25 minute programme will be available, designed for use in listening groups, community spaces, children's centres and anywhere else where community members gather together. Each programme covers a different theme; with a new programme usually released every Tuesday.
The download includes an MP3 audio file (containing the audio content) as well as a topic-specific discussion guide to help community workers and group facilitators lead discussions, after their group has listened to the programme.
Anyone using the materials is encouraged to submit a brief report about the number of community members who were engaged as well as any key issues or questions raised by the listeners. A form is included for that purpose in each week's discussion guide - and should be returned to CXBfeedback@bd.bbcmediaaction.org
Click here to browse all of the programmes available, or use the list below which will be updated as new programmes are added each week:
Please note that these materials are likely to go out-of-date over time. The archive is maintained as a useful resource, but agencies are encouraged to double-check the advice and information in older programmes is accurate, before making use of them in field activities.
Aa'rar Foygam is supported by UNHCR.