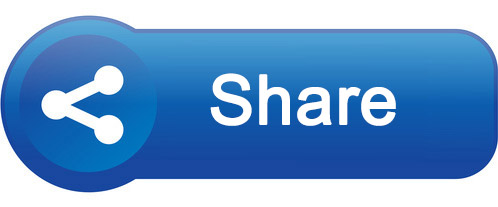 Bala-Bura is an audio programme produced with and for the Rohingya community. A team of 20 Rohingya volunteers go out into the camps daily to collect rumours, concerns and questions from the community. Half of the group are women and half are men, some are born in the camps, some arrived in 2017 and others came to Bangladesh in 1991. This diversity allows the team to connect to different parts of the very diverse Rohingya community to collect feedback.
Sharing and answering this community feedback through a variety of formats is the basis of the Bala-Bura programme. All episodes provide actionable 'news you can use' to support refugees to make informed decisions while also giving a platform for culture and entertainment in the camps. The Bala-Bura programme is shared through listening groups and mobile listening posts.
All programmes can be downloaded here, except for extra audio segments on sensitive topics, that are only available for specific groups such as women's groups.
We are keen to collaborate on playing audio in different spaces in the camp and can also provide training for listening groups. For women-specific audio and all other questions please contact the HIS project lead Viviane Lucia Fluck
Bala-Bura is produced by Internews as part of the Common Service for Community Engagement and Accountability, in consortium with BBC Media Action and Translators without Borders. The work is being delivered in partnership with IOM, the UN migration agency, and is funded by the UK Department for International Development.