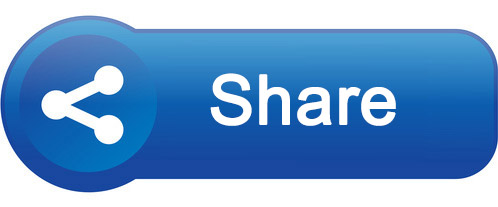 Findings of this study are:
It showed the prevalent use of social media by humanitarian organizations in several countries in the Asia Pacific region.
It showed that organizations share information they gathered from social media or social media analysis tools with the target communities or other humanitarian organizations, through face-to-face, email, online messaging, or social media and
Development of social media and analysis tools changes rapidly and the demands for disaster preparedness and response are changing quickly too.
The findings from both interview and survey data revealed the state of humanitarian organizations' use of social media and social media analysis and the opportunities and challenges associated with these uses for disaster preparedness.
This project was made possible through the contributions of the Global Disaster Preparedness Center/American Red Cross. It was conducted in response to the Global Disaster Preparedness Center's (GDPC) call of developing a comprehensive understanding of the implications of social media analysis tools for disaster preparedness. It focuses on the Asia Pacific region.
Prepared by Chih-Hui Lai, Nanyang Technological University, July 2015