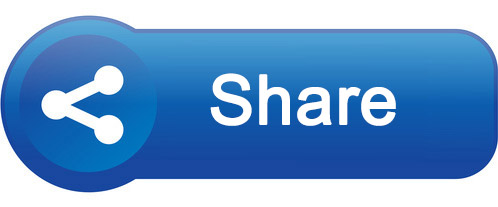 Internews is pleased to be producing a weekly Chatgaiya-dialect radio and podcast show called Shantir Lai Kotha Koi (Talking Peace) as part of our Rohingya response project aiming to improve relations between the Rohingya and host communities.

'Shantir Lai Kotha Koi' - Talking Peace - is produced by Internews and local partners, with the aim of bringing together Rohingya and host communities in a talk show format to discuss critical local issues in Cox's Bazar. The weekly show will provide lifesaving and life-enhancing information that will not only help people access services but also build bridges between the communities.
The episodes can be downloaded using the links below; and can also be found on the programme's podcast site. The programme will also be broadcast every Thursday at 5.05 PM on Radio Naf.
This programme is part of Internews' Human Rights Support Rapid Response Project funded by the United States Agency for International Development.