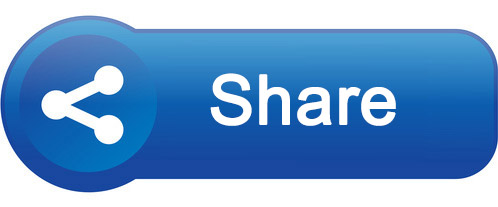 Rohingya people are marginalised in Myanmar society while, across the border in Bangladesh where many have fled, they are also unable to participate fully in society due to their lack of legal status and recognition as refugees. In both contexts, language barriers reinforce that exclusion.
In 2019, Translators without Borders (TWB) set out to understand what impact this has on Rohingya communities' access to quality humanitarian services in Sittwe, Myanmar and Cox's Bazar, Bangladesh. This research was developed to help facilitate more effective humanitarian and social cohesion programming in support of Rohingya refugees and displaced people.
Your can download the research reports here.
This project was funded by the Swiss Federal Department of Foreign Affairs and the UK Department for International Development.