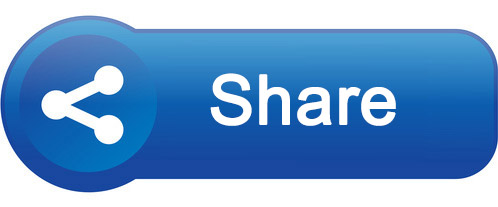 Rohingya people's beliefs surrounding the nutritional value of foods often differ from Western nutritional scientific perspectives. Rohingya people generally talk about nutrition in terms of how foods impact particular organs or bodily functions. This report outlines key findings from interviews conducted with the Cox's Bazar camp residents about their food habits and perspectives on the nutritional values of common food items.
You can download the report from here.
This work is currently being delivered in partnership with the International Rescue Committee with funding from the United States Government.