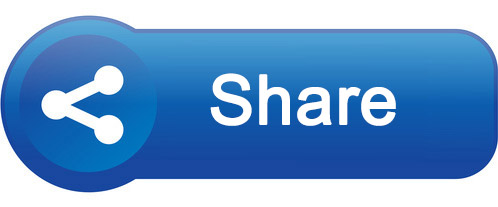 The Flying News rumour bulletin showcases rumours collected from the Rohingya community on a daily basis and offers not only a simple first answer based on fact-checked information from partners and sectors but also information on where to find more details on each topic to make sure information flows are continuous and up-to-date.
In Rohingya rumours are called Orainna hobor which translates to 'Flying News', a fitting link to how fast rumours can spread, especially when fact-checked information is not always easy to come by. Rumours are key in understanding fears and hopes of a community and offer an intimate insight into what the community we're trying to serve is talking about. Leaving rumours unanswered perpetuates anxieties and concerns and can seriously hinder humanitarian support. So we hope you find 'Flying News' a useful tool to contribute to answering some of these rumours.
You can download the bulletins here:
You can sign up here to receive rumour bulletins on a regular basis. If you are interested in collaborating in our rumour tracking, heard a rumour or have any question please don't hesitate to get in touch.
The Flying News rumour bulletin is published by Internews as part of the consortium common service with BBC Media Action and Translators without Borders. The work is being delivered in partnership with IOM, the UN migration agency, and is funded by the UK Department for International Development.