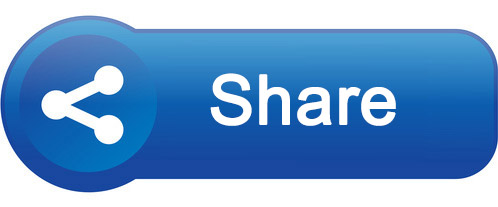 The Corona Kotha bulletin is built on feedback collected and collated from communities around Bangladesh affected by the Covid-19 epidemic. It aims to provide a summary of community perceptions, worries and concerns, to assist the health and humanitarian community to better plan and implement activities with communities' needs and preferences in mind.
We welcome further collaboration from other organisations who would like to share feedback they are receiving in areas where they work; or contribute to the analysis and production of the bulletin. If you would like to get involved, contact details are available in the bulletin.
The Corona Kotha bulletins are being produced by BBC Media Action and the Bangladesh Red Crescent Society, on behalf of Shongjog. The bulletin is currently funded by Global Affairs Canada. Earlier editions were supported by the UNICEF and by the H2H Network, with funding from the UK Department for International Development hosted by the Danish Refugee Council.