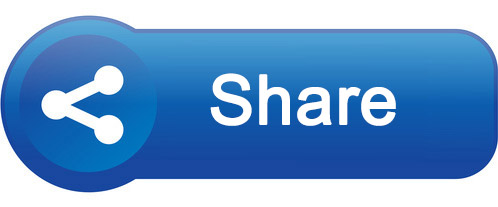 Aror Hota is 'Our Voice', a program made by and for the Bangladeshi host community of Palonghkali and Rajapalong districts of Cox's Bazar. This program is produced by Coast Trust with the support of Fondation Hirondelle.
The programs are available on SoundCloud and you can follow Refugee and Host Community Radio station if you register and sign in. You can also click on the link of each episode to listen to the program on you mobile or computer:
Episode - Preparing for Cyclone:

This episode talks to local people about their concerns with monsoon season approaching. Advice is provided by Mr. Hafiz Ahmed, Assistant Director, Cyclone Preparedness Program (CPP) about what to do to prepare for cyclones, and where to go if seeking shelter in the Ukhia area. Medical advice was provided by Dr. Mina Aker from the Balukhali Health Sub-Center, about how to prepare to stay healthy and avoid Cholera.

Episode - Access to Health Facilities: This episode looks at the issue of access to health facilities for locals in the area, which have been impacted by the presence of the refugee camps. Local people are interviewed and express frustration at the lack of doctors and medical facilities available. Dr. Miraz Hossain Chayan, Medical Officer, Ukhiya Upazilla Health Complex talks to us about the type of health problems that exist in the area, and how people can access services. We also spoke with Dr. Shahidul Islam from Brac about the range of services Brac provides which are available to the host community as well.
Episode - Staying Healthy During Ramadan: This episode looks at fasting and staying healthy during the period of Ramadan in Bangladesh. We talk to Mr. Mizanur Rahman, Imam of South Balukhali Mosque and Shahidul Islam, Doctor for Brac about the requirements for adults, pregnant women and children.
Episode - Safe Water: This episode is about water and sanitation, and how to make sure water is safe to drink. We hear about the challenges local people are having accessing water and good sanitation. Community Medical Officer Rahat Sultana from Balukhali Sub-Health Center talks about what kind of health issues local people are suffering from due to unclean water. Project Officer Solaiman Sikder from HEKS talks to us about their plans to provide access to clean water for hundreds of families in the area.