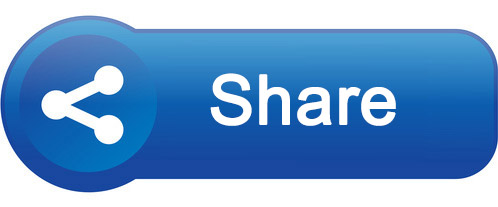 [Updated 19 September to include Bangla version of the summary]
BBC Media Action undertook a qualitative research study to understand more about the culture and traditions of the Rohingya community. The aim of the study was to allow communication outputs designed for Rohingya people to draw on insights and, by doing so, resonate more readily with the target audience.
Key findings from the study are presented in an infographic summary which is available in both Bangla and English.
The full report with more details of the findings is also available.
This research is part of BBC Media Action's work to enhance the range and quality of communication materials available within the Rohingya emergency response. It forms part of the Common Service for Community Engagement and Accountability, which is led by BBC Media Action alongside Internews and Translators without Borders. The service is being delivered in partnership with IOM, the UN migration agency, and is funded by the UK Department for International Development.