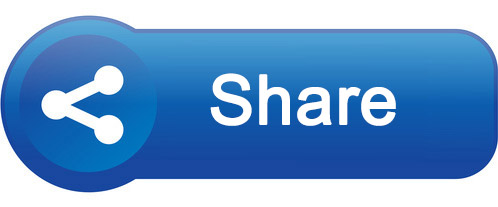 Since the beginning of the Rohingya refugee crisis in Bangladesh in October 2017, the 'Common Service for Community Engagement and Accountability' has been working to help humanitarian agencies communicate more effectively and be more accountable to communities living in and around the camps in Cox's Bazar.
The consortium, made up of BBC Media Action, Translators without Borders and Ground Truth Solutions, provides a range of tools and services, including audio visual content in Rohingya language, training for humanitarian practitioners and community leaders, and Rohingya language tools. It also operates a collective feedback service, ensuring community concerns are collated and brought to the attention of responding agencies through its fortnightly newsletter 'What Matters?'
This report shares findings from the evaluation of the third phase of this project, from April 2019 to March 2020.
"Supporting humanitarian communication: What role does having a dedicated 'common service' make to community engagement and accountability?", uses five case studies to explore the impact the Common Service project is having on humanitarian organisations' work with Rohingya communities in Bangladesh.
On the webpage, you will also find:
The third party review of the evaluation, written by Dr Dan Paget, the academic who worked with us on using the process tracing methodology. Dr Paget's report gives an independent perspective on the methods and conclusions drawn in the evaluation.

A 15 minute video presentation of the common service project and evaluation, which was prepared by the Bangladesh team for a DW Akademie conference back in October, and is well worth a watch.