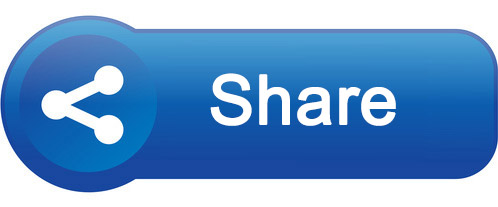 This report is based on a thematic explorative study in which BBC Media Action examined the Rohingya and host community's attitudes, beliefs, and practices about maternal health, with an emphasis on antenatal care, safe birth, and maternal danger signs. In the study, first-time pregnant women, new mothers whose last child is less than four months old, husbands of first-time pregnant women or new fathers whose last child is less than four months old, mothers or mothers-in-law of the pregnant women/new mothers, and traditional birth attendants from the Rohingya and Host communities were included to understand their attitude, beliefs, practices, and decision making within the family regarding maternal health.
Download the report from here.
This research was conducted under the project "Delivering Health, Nutrition, and Livelihood, and Protection services for Rohingya Refugees and Vulnerable host communities in Cox's bazar, Bangladesh" delivering in partnership with the International Rescue Committee with funding from United States Government.