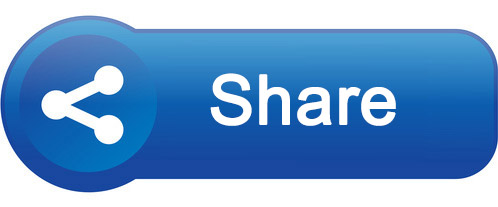 This series is part of BBC Media Action's work to collect and collate feedback from communities affected by the Rohingya crisis and to assist sectors to better plan and implement relief activities with communities' needs and preferences in mind.
The regular "CXB Press Snapshot" aims to provide
a regular snapshot of how the Rohingya crisis is being reflected in the local media; and how the host community is being affected by the crisis.
BBC Media Action analyses contents from around 22 local newspapers in Cox's Bazar and each report includes insights from the given timeline.
You can download all bulletins from here:
The initiative forms part of the Common Service for Community Engagement and Accountability, which is led by BBC Media Action alongside Internews and Translators without Borders. The work being delivered in partnership with IOM, the UN migration agency, and is funded by EU humanitarian aid and the UK Department for International Development.
N.B: The content of this report should not be taken, in any way, to reflect the official opinion or policies of the BBC, the European Union, or the UK government. Feedback on this initiative is welcome – please email cxbfeedback@bd.bbcmediaaction.org