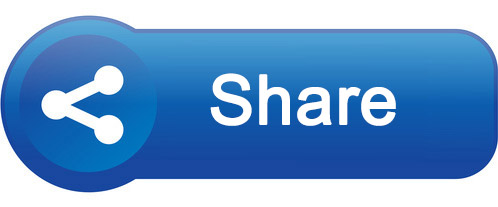 BBC Media Action has produced a new audio drama series, Aa'rar Kissa (Our Story) - we believe this is the first ever long-format drama to have been produced in the Rohingya language.
The drama follows three families as they grapple with day-to-day life in the refugee camps in Cox's Bazar, dealing with love, crime and injustice while tackling some of the deep-rooted drivers of gender-based violence and child marriage within the community. It is, we believe, the first ever drama to have been produced in the Rohingya language.
There are 20 episodes in total - each around 20 minutes long, and we recommend that they are used in sequence, to maximise the impact that the drama can have on the audience.
The first five episodes are now available for download, along with discussion guides, for use in listening groups and other community settings. You can download these below:
Audio files for episodes 1-5 (MP3 audio - each episode approx 25MB download)
Discussion guides for episodes 1-5 (PDF, in English and Bangla)
You can read about some of the research that informed the drama in our research briefing.
The concept, research and pilot for the drama were created in partnership with Norwegian Church Aid and funded by the Norwegian Ministry for Foreign Affairs. The drama series was produced in partnership with IOM, in collaboration with Norwegian Church Aid and with funding from the US government's bureau of population, refugees and migration.