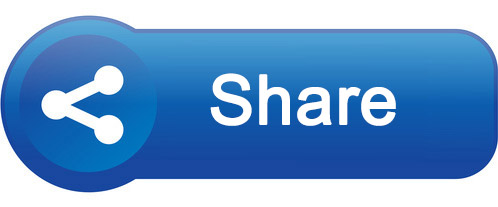 [Updated Jan 2021 with additional bulletins]
These bulletins summarise the main findings from Ground Truth Solutions (GTS) surveys conducted with Rohingya refugees and host community in Bangladesh. So far, four sets of surveys have been carried out - in July 2018 (sample 1,003), October 2019 (sample 943) and April 2019 (sample 1,034) in November 2019 and February 2020 (sample 1210) across camps in Ukhia and Teknaf sub-districts. The goal is to use the views of affected people to inform the humanitarian response and to adjust programming to their priorities.
View the 2020 bulletins here:
View the June 2019 bulletins here:
View the December 2018 / January 2019 bulletins here:
View the August 2018 bulletins here:
GTS developed the survey questions and the sampling in conjunction with the Inter Sector Coordination Group (ISCG), International Organisation for Migration (IOM), Needs and Population Monitoring unit (NPM), BBC Media Action, Internews and Translators without Borders (TWB).