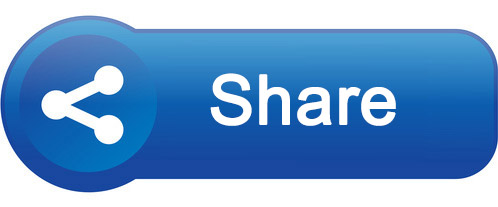 As the COVID-19 pandemic spreads, at the CDAC Network we remain acutely aware that the full force of its impact has not yet been felt in many humanitarian crises. However, what is clear is that without effective communication about the virus – how to prevent it, treat it and issues relating to self-isolating – we have little hope of containing what could rapidly become a catastrophe.
To this end, CDAC is committed to bringing those working in humanitarian settings the very latest guidance, messaging, advice and resources. This summary will be updated daily as new information and resources come online and are made available.
CDAC COVID RESOURCES
HEALTH INFORMATION HUBS
RESOURCE PORTALS
HUMANITARIAN GUIDANCE
STRATEGY
MESSAGING
MISINFORMATION
COMMUNITY ENGAGEMENT
PSYCHOLOGICAL SUPPORT
WORKING WITH MEDIA
TRAINING
If you have a resource you would like to share, please send it to info@cdacnetwork.org marked "COVID-19 Resources"