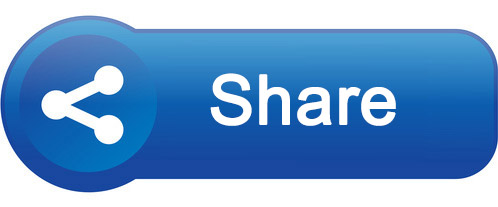 This new glossary is designed to assist field staff and interpreters to communicate appropriately with the affected population as well as helping them to better understood and respond to the needs of the Rohingya community. This glossary currently includes terms to assist conversations around water, sanitation and hygiene (WASH); but will be expanded in the near future to include words and terms relevant to other sectors.
The glossary can be downloaded onto a mobile phone for off-line use (including with audio), and can also be used on computers and tablets.
Access the glossary here to browse through or to read more about how it works and get instructions for installing it on your phone. You can also find guidance (in Bangla and English) on talking about WASH issues in the Rohingya language; and download a more general Rohingya language fact sheet.
The glossary was developed by Translators without Borders in partnership with Oxfam and with support from UNICEF.