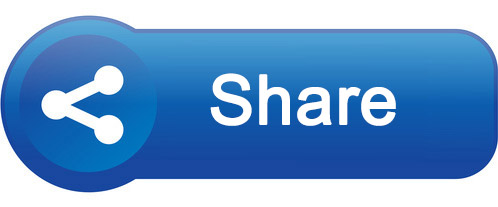 The TWB Glossary for Bangladesh is designed to assist field workers and interpreters working on the Rohingya humanitarian response in Bangladesh. It aims to improve communication between aid workers and the Rohingya community by providing clear and accurate translations of useful terminology that you can carry in your pocket.
The text and audio glossary is available online or offline and can be accessed through a computer, tablet, Android, or iOS device. See download instructions in English and Bangla.
The app includes more than 1,500 community tested terms to aid in discussions about health; water, sanitation, and hygiene (WASH); disability; gender; emergencies; education and nutrition
The glossary is easy to navigate, with sector relevant categories available – you'll see them on the left-hand side. We've also transliterated Chittagonian and Rohingya terms so that you can view them in both Roman and Bangla scripts.
The glossary is complemented by topic-specific Rohingya language guidelines, providing socio-cultural background and linguistic context for humanitarian program managers, field workers, and interpreters. You can download these guidelines from the links here:
This is designed to be a practical tool - if you have any feedback, please get in touch with your suggestions and alert us to any faults at crisis@translatorswithoutborders.org. We are always keen to know if you're using the glossary and how you're using it.
This glossary has been created with the support of Oxfam, Care, Humanity and Inclusion, UNICEF, WHO, IFRC, Bangladesh Red Crescent Society and the American Red Cross. The work is being delivered in partnership with IOM, the UN migration agency, and is funded by EU humanitarian aid and the UK Department for International Development.