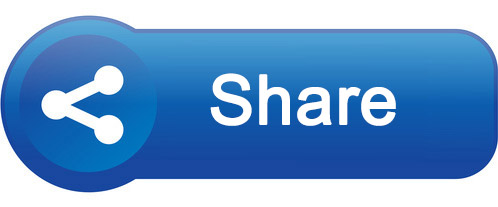 BBC Media Action would like to share the following report - "YOUNG LIVES: understanding the interests, aspirations, frustrations, and conflict resolution of young people living near refugee camps in Cox's Bazar." Between November 2021 and January 2022, BBC Media Action conducted this explorative study to learn more about the young people in the Cox's Bazar host community. This study primarily focuses on five aspects of young people: a. lifestyle, interests, aspirations, concerns, and frustrations; b. their conversations with leaders and older generations about issues that concern them; c. lived experiences with conflict (at the household and community levels); d. media use (both traditional and social media) and e. current living conditions and challenges. Data were gathered using a qualitative research approach, which involved interviewing 5 community leaders and more than 117 young individuals between the ages of 18 and 35.
Download the report from here.
This research was conducted under The Youth are Resilient, Interconnected, Socially Cohesive and Engaged (YouthRISE) Activity, implemented by BBC Media Action and funded by the United States Agency for International Development. This project is being implemented in partnership with International Rescue Committee (IRC), Young Power in Social Action (YPSA), Shushilan, and Ain O Shalish Kendra (ASK).