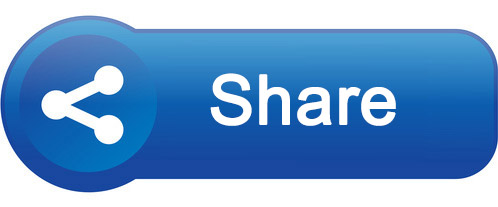 BBC Media Action and Translators Without Borders are working together to collect and collate feedback from communities affected by the Rohingya crisis. The regular "What Matters?" bulletin aims to provide a snapshot of feedback received from Rohingya and host communities, to assist sectors to better plan and implement relief activities with communities' needs and preferences in mind.
You can download all previous bulletins here:
Year 2018:
Year 2019:
Year 2020:
Year 2021:
Sign up here to receive future issues directly to your inbox.
Any agency with inputs for future bulletins, or who is willing to share their own (anonymised) community feedback data-sets for analysis and collation, can contact the team working on the project by emailing info@cxbfeedback.org
This work is currently being delivered in partnership with ACF and UNOPS and is funded by EU humanitarian aid and the UK Foreign, Commonwealth and Development Office.
Bulletins up to March 2019 were produced by BBC Media Action, Internews and Translators without Borders, in partnership with IOM and were funded by EU humanitarian aid and the UK Department for International Development.