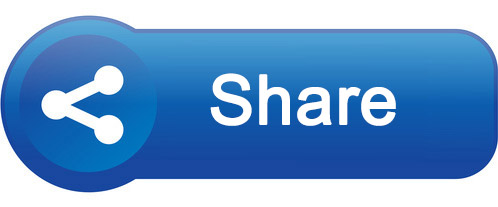 The coastal district of Cox's Bazar in the south-east region of Bangladesh prone to cyclones and other extreme weather events and is home to populations vulnerable to such events. The Rohingya refugee community are particularly vulnerable due to their shelter structure, lack of cyclone shelters inside the camps, and the population density in the camps. Recognising the vulnerability of these communities, a collaborative research working group was formed, consisting of specialist staff from Translators without Borders (TWB) and partners IFRC (American RC, BDRCS), IOM/NPM, REACH, UNDP, and UNHCR, working in consultation with other agencies and authorities in Cox's Bazar. The participating organisations combined their knowledge and expertise to explore these communities' knowledge, attitudes and practices relating to extreme weather and associated risk mitigation strategies.
You can download the report from here.
The project was part of the common service and funded by UK Department for International Development and UK Foreign, Commonwealth and Development Office managed by UNOPS. And funds from the EU humanitarian aid in partnership with ACF.