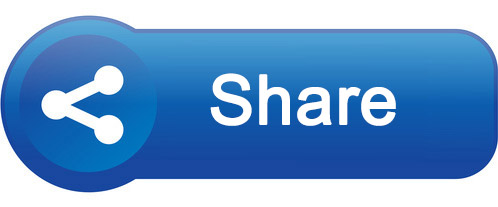 REACH, under the umbrella of Helvetas Swiss Intercooperation, and in association with the Age and Disability Working Group has conducted an Age and Disability Inclusion Needs Assessment. REACH worked with different actors to assess the prevalence of people with disabilities within the Rohingya camps and what barriers they face to inclusion.
In order to present the findings from this assessment back to the community, REACH, with support from Translators without Borders, has produced an audio summary of the key findings from the assessment in the Rohingya language.
All of REACH's Bangladesh research can be found here.
This project has been funded by European Civil Protection and Humanitarian Aid Operations (ECHO).