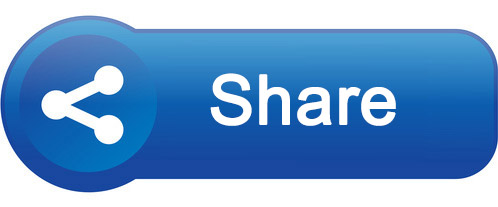 Just before midnight on Thursday 14th March, Cyclone Idai battered the port city of Beira, in central Mozambique, and swept a path of destruction 300km inland into Zimbabwe. Over the weekend, torrential rains caused rivers to overflow. Entire villages were under water. People clung to roofs and trees to survive. At least 600 people died, 1,600 were injured and 140,000 were displaced. Some 230,000 houses were damaged or destroyed. Idai destroyed crops just before the harvest, seeds and tools.
By 4 April, the CDAC Network had flown a Communication, Community Engagement and Accountability (CCEA) Coordinator to Mozambique, who was hosted by OCHA at the Emergency Operation Centre at Beira Airport. The CDAC Network project in Mozambique was funded by the H2H Fund, which is supported by UK aid from the UK government.
As part of the response, the CDAC Network developed a range of materials for those working on the response, with CDAC Network member Translators without Borders assisting with all translations. All of these tools and resources can be downloaded below.
The CCEA coordinator also produced a series of reports from the ground, which are hosted on the CDAC website:
For more information about the work done by the CDAC Network in Mozambique, email info@cdacnetwork.org