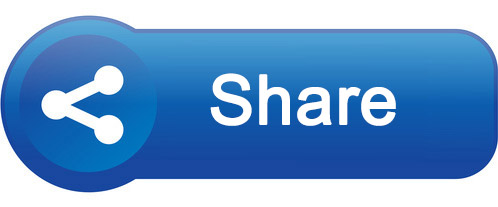 Niyamotor din (Days of Possibilities) is an audio drama series set in the Rohingya camp in Cox's Bazar. The drama is designed to support greater awareness and knowledge in the Rohingya community on maternal and neonatal issues such as the need for ante-natal check-ups and pregnancy care, safe birth, post-natal care and mother and child nutrition. The drama also deals with being prepared for giving birth at a health facility. The drama encourages family support, including from men and husbands, for pregnant woman and when caring for a new-born baby.
Niyamotor din (Days of Possibilities) is a single episodic drama series. It follows the life of a family and friends who live in the Rohingya camp. Each week we listen to a new story about their lives. There are 10 episodes in total – each around 10 to 16 minutes long.
The download includes an MP3 audio file (containing the audio content) as well as a topic-specific discussion guide to help community workers and group facilitators lead discussions, after their group has listened to the programme.
Niyamotor din (Days of Possibilities) is produced by BBC Media Action in partnership with the International Rescue Committee with funding from the United States Government.