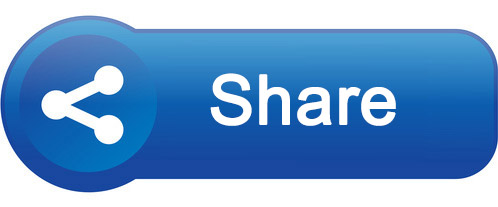 On this page, you can find materials designed to help conduct training sessions for teachers in the camp. You can also find the videos of actual sessions.
The training sessions covered three areas:
1. Health and Hygiene: the material include -
2. Better learning program - Psychosocial Support: the materials include -
BLP - PSS Classroom Manual: his resource is intended to be used for training teachers/learning facilitators on psychosocial support activities for children in TLCs. Available in: English | Bangla | Burmese
BLP - PSS Posters: This IEC complements the Better Learning Program manual and is an overview of the PSS exercises to be used in TLCs
BLP - PSS Training Session Videos: This series of 20 videos demonstrate full-length, real-life training sessions on Psychosocial Support, conducted by the trainers in the refugee camp.
3. Disaster Risk Management for Education: The materials include -
These materials were produced by Bengal Creative Media, for a project led by Plan International delivered in cooperation with the Norwegian Refugee Council. The project was funded by the Swedish International Development Cooperation Agency.