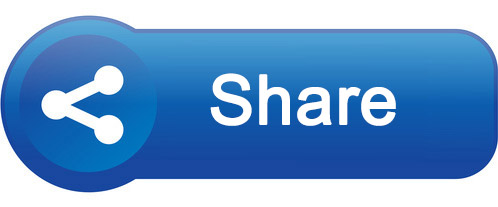 Many field staff and volunteers are using audio-visual materials created for the Rohingya response to help facilitate high-quality community engagement activities with refugees and host communities. To make it easier for these front-line communicators to find and use material easily, a selection of BBC Media Action's audio-visual content is now also available on YouTube (as well as here on Shongjog).
Field staff and volunteers are encouraged to bookmark and use the YouTube channel in order to have easy, searchable access to content to help them in their work.
You can access the YouTube channel here.
Feedback and questions about the initiative are welcome - please contact cxbfeedback@bd.bbcmediaaction.org
The Jogajog YouTube channel forms part of the common service for community engagement and accountability, which is delivered in partnership with IOM and funded by EU Humanitarian Aid and the UK Department for International Development