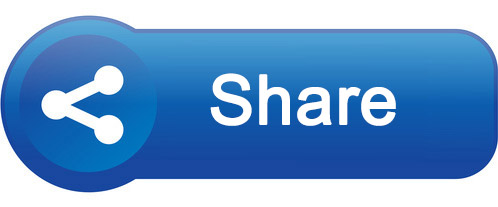 These multimedia products are designed to assist in communicating about topics related to women's health.
Materials are primarily designed for use in information hubs or within community spaces and listening groups, but could also be used by agency field staff, volunteers and others working directly with communities. For those community members with mobile phones, the content could be shared directly with them for future reference, using Bluetooth, SD card or other transfer methods.
[New] [03 January 2021] Audio PSA explaining menopause, its symptoms and what to do if the symptoms occur; featuring an IOM doctor (3'40" – Rohingya language) (BBC Media Action)
The PSA about menopause is produced by BBC Media Action in partnership with Tdh and is supported by UNHCR.