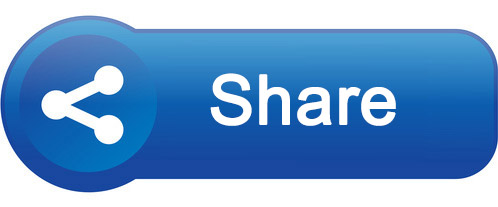 Considering the frequent wild elephants attacks in the Rohingya Refugee camp and lack of child friendly messaging regarding this, Save the Children International has developed a Facilitator Guide - 'Protecting Ourselves from Elephants' - for children under 12 years of age.
This Facilitator Guide intends to bring awareness among children in the Rohingya camps on elephants behaviour and what to do if they encounter elephants in the camps. These messages are embedded into 4 simple activities to help children learn key messages through joyful approaches.
You can download the Facilitator Guide in both Bangla and English.