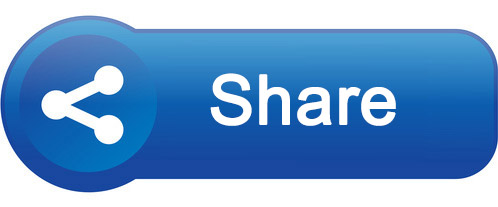 Lifeline programming is special media programming for communities affected by humanitarian crises. It aims to provide people with timely, relevant and practical information to alleviate their suffering and assist with their recovery. Lifeline programming also aims to give affected people the opportunity to voice their concerns, express their needs, share their stories and hold humanitarian aid providers to account.
Lifeline programming can communicate key messages to assist relief efforts. It can tell people what services are available, how and where to access them and what to do to stay safe and healthy.
Lifeline programming can also manage the expectations of the affected population. And by providing a platform for people to voice their concerns, it can help aid agencies to detect gaps in the response that need to be addressed.