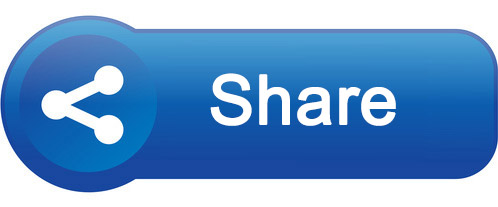 While several humanitarian organisations are working to mainstream CwC in their programme designs in Bangladesh, it is undeniable that the advantages of CwC can be realised at a much greater scale if this can be sensitised and mainstreamed across the private sector in Bangladesh.
This scoping study looked at the activities already being carried out by private sector organisations in response to disasters and examined the scope for mainstreaming CwC in their future CSR activities and disaster response design?
The report has been created by the International Organisation for Migration on behalf of Shongjog, with support from the UK Department for International Development.