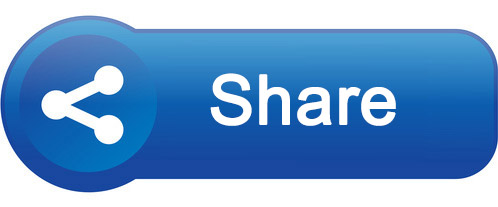 The materials below have been produced to support the campaign on measles vaccination in the Rohingya refugee camps during January and February 2020. You can download the materials here:
Simple audio messages on vaccination - available with music and without music
Listening group programme and discussion guide - featuring information on symptoms, precautions, treatment and vaccination
[Coming soon] Poster to help communicate about the vaccination campaign
The video part of an ongoing series of multimedia outputs being produced by BBC Media Action to enhance the range and quality of tools available to information hubs, listener groups and other community-facing information services within the Rohingya emergency response. The work is being delivered in partnership with UNOPS and is funded by the UK Department for International Development. The listening group programme is supported by UNHCR.