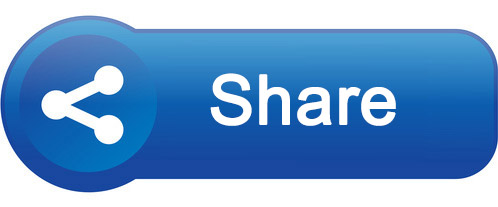 The CwC Marker is a new strategic tool to ensure that adequate consideration is given to integrate the CwC framework in designing interventions and responding to emergencies. The toolkit provides an overview of the CwC Marker and its application as well as providing guidance on how to assess CwC issues in a humanitarian action proposal.
The CwC Marker is designed to build support for CwC by ensuring that consideration is given by the project sponsors (donors and other funding partners) to the resourcing and planning of CwC for interventions and responses to disaster and other emergency situations. This CwC Marker toolkit outlines how to assess CwC interventions in a project that proposes to extend support in an emergency humanitarian response through communication and community engagement. The tool also outlines how CwC framework in humanitarian response can be integrated and mainstreamed through the donors and the funding partners.
This toolkit has been developed by the International Organization for Migration (IOM) - The UN Migration Agency - on behalf of Shongjog and with funding from the UK Department for International Development.