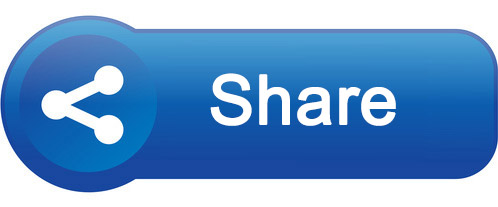 Contact tracing for diphtheria is still going on; and some community members may be worried about how they are able to maintain a prophylactic antibiotic regime during the month of Ramadan.
This short video PSA sets out some common community worries and features an imam from the Rohingya community giving key advice about how medication can be taken if people are fasting.
The video message is in Rohingya language and there's a English transcript available. The English transcript is for guidance only - the principal messages are the video file, in Rohingya language.
You can download the video here and download the transcript by clicking the red "Download" button below.
More general information about keeping healthy during Ramadan, including a longer discussion about how medication can be adjusted during the month in order to keep the fast, can be found as part of the Listen Again programme for the week commencing 29 May 2018.
These materials are part of an ongoing series of multimedia outputs being produced by BBC Media Action to enhance the range and quality of tools available to information hubs, listener groups and other community-facing information services within the Rohingya emergency response. The work is being delivered in partnership with Action Against Hunger and IOM; and is funded by Global Affairs Canada and the UK Department for International Development.
The Listen Again programmes are created by BBC Media Action using material created by Bangladesh Betar, with the support of UNICEF.