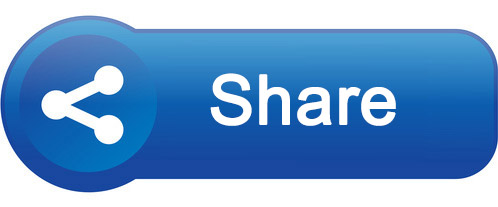 Shongjog has a study to understand the information and communication needs of communities in flood prone riverine and cyclone prone coastal areas of Bangladesh. The study looked at four key areas, including identifying disaster management information and communication mechanisms available in the selected study areas; determining the gaps in the availability of disaster management information; determining options and opportunities to minimise gaps in the communities' access to disaster management information; and identifying good practices that demonstrate how two-way information and communication channels mitigate and address needs,saving lives and alleviating distress during a disaster.
The study found that to cope with disaster, communities need support in terms of investment for the replacement and reconstruction of damaged infrastructure, destroyed assets and deteriorated environments, inputs for the recovery of essential services, economic activities and social functions and assistance for reducing physical, emotional and social distress. In addition, communities in disaster prone areas need information to save lives, protect assets, manage the environment, access services and sustain income during and immediately after a disaster.
The study was undertaken by NIRAPAD and was commissioned by Action Against Hunger on behalf of Shongjog.