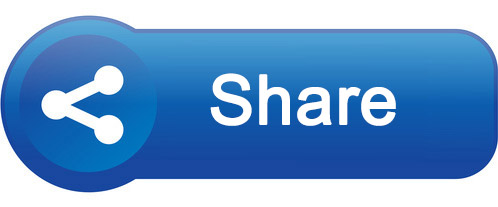 Dadi'r Kissa (Granny's Tale) is an exciting new video series in Rohingya language aimed at the children between the ages of 6 to 12 years old.
Produced by BBC Media Action, the series is a mix of live-action and animation.
A group of children meet at Granny's house to hear stories based on myths. They include a girl who solves difficult riddles, a fox who goes to school, and a flying horse.
While the stories are entertaining, they also have important messages about issues such as good hygiene and the importance of education for girls.
Each video is between 6 to 10 minutes long and can be played in places where people gather such as women-friendly spaces, child-friendly spaces as well as nutrition and health centres.
The videos are available in both high and low-resolution. Low-resolution videos are smaller in size than high-resolution videos. High-resolution videos are more suitable for viewing in large screens such as projectors, television. Low-resolution videos are more suitable for mobile viewing.
You can download the series from here (along with the intro sequence):
Dadi'r Kissa (Granny's Tale) has been produced by BBC Media Action and funded by the UK Foreign, Commonwealth and Development Office (FCDO).