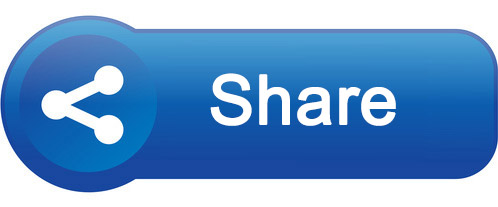 By providing important information and news, community radio can also take part in the humanitarian assistance efforts during disasters. By broadcasting live or phone-in programmes, community radios can provide various news and information like what to do during disasters, and where relief materials can be available. These programmes can help saving lives and properties of people of the affected areas. Similarly, community radios can also play important role in disaster preparedness and response by providing proper information on disaster preparedness and regarding what should be done during post-disaster period. Considering these issues, the Bangladesh Red Crescent Society has formulated a guideline for the disaster-related programmes of the community radios.
The guideline was prepared after a series of consultations with community radios experts, officials of the International Federation of Red Cross and Red Crescent Society (IFRC), Shongjog members, concerned stakeholders and listeners. Apart from community radios, other radios can use this guideline. Moreover, if any government or non-government organisation wants to broadcast call-in radio programme on disaster and other related issues like education, health, agriculture – they can use this guideline.
The guidelines were created by the Bangladesh Red Crescent Society and the IFRC on behalf of Shongjog, with support from the UK Department for International Development.