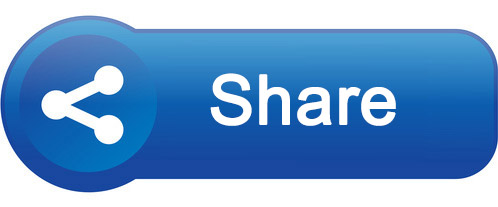 Palonger Hota (Voice of Palong) is a radio magazine programme (30 mins) on everyday matters in the Rohingya refugee settlements as well as the surrounding Palong host community villages in Bangladesh. We cover all aspects of life that people care about including lifesaving information, giving a voice to those whose voices are rarely heard in public. The reporters are newly trained young Rohingya people and locals.
Palonger Hota is broadcast on Saturdays at 5.30pm on the local community radio station, Radio Naf, and played to listener groups in the refugee settlements.
Download the programmes so far here for use with your own listener groups or other community outreach activities
The project is a collaboration of DW Akademie and Radio Naf. It is funded by the German Foreign Office. DW Akademie is part of Deutsche Welle, Germany's international broadcaster. DW Akademie carries out media development projects that strengthen the human right of freedom of opinion and promote free access to information.