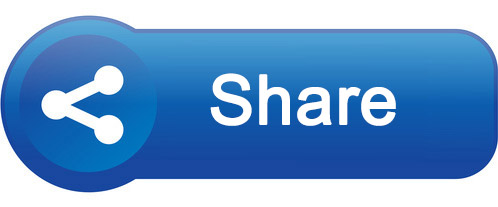 On this page you can find links to a range of communication tools that might be useful to link with International Women's Day. All of the materials are in Rohingya language.
BBC Media Action has created a special audio package for IWD 2020 - highlighting the importance of joint decision making and communication between husbands and wives.
The following content is also relevant for International Women's Day:
Aa'rar Bahadur (Our Heroes)
Aa'rar Kissa
The audio drama follows three families as they grapple with day-to-day life in the refugee camps in Cox's Bazar, dealing with love, crime and injustice while tackling some of the deep-rooted drivers of gender-based violence and child marriage within the community. Click here for full details.
Aa'rar Foygam (Podcast program from listening groups)
Gender-Based Violence
Trafficking
Women friendly spaces
Livelihoods
Maternal Health
BBC Media Action acknowledges the wide range of donors who supported the production of the materials above from 2017 onwards.