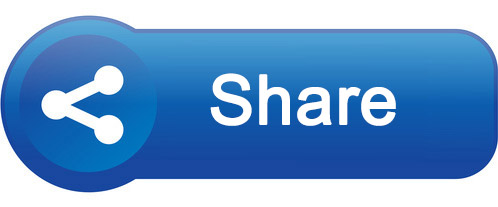 Working with Plan International and the Education Sector, BBC Media Action has produced a series of image cards to help prompt students' imaginations and to provide the raw materials for stories they create. The aim of the cards is to support interactive and engaging educational materials for learning centres and child-friendly spaces throughout the camps and host communities.
Download the full set of cards here.
These materials are part of an ongoing series of multimedia outputs being produced by BBC Media Action and Translators without Borders to enhance the range and quality of tools available to information hubs, listener groups and other community-facing information services within the Rohingya emergency response. They form part of the common service for community engagement and accountability, which is delivered in partnership with IOM and funded by the UK Department for International Development.