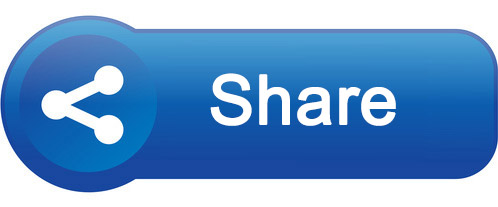 In September 2018, the Prosecutor of the International Criminal Court has opened a preliminary examination concerning the alleged deportation of the Rohingya people from Myanmar to Bangladesh. In June 2019, the Prosecutor informed the Judges that she will ask for authorization to open a full investigation into the situation. As part of the process, the court is inviting representations from Rohingya people who wish to give their views and concerns to the court, about events related to their departure from Myanmar and about whether or not they think the court should proceed with a formal investigation. The court will use the views expressed by Rohingya people to make a decision about whether or not to open a full investigation - it may decide to do so, or it may decide to take no further action.
Anticipating that Rohingya people may want information about this issue and have questions about what is a complicated process, the materials below are designed to help field staff explain some basic, initial information about the process.
The system for allowing Rohingya people to communicate with the court has not yet been defined, so these materials only provide initial information in response to immediate questions that might arise within the community. Further materials will follow, with more details about the mechanisms that Rohingya people can use to give their views to the court, once these channels have been set up.
Initial information about the ICC process available in:
These materials are part of an ongoing series of multimedia outputs being produced by BBC Media Action and Translators without Borders to enhance the range and quality of tools available to information hubs, listener groups and other community-facing information services within the Rohingya emergency response. They form part of the common service for community engagement and accountability, which is delivered in partnership with IOM and funded by the UK Department for International Development.