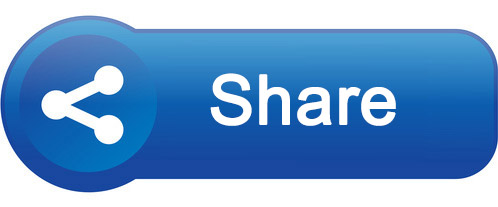 [Updated 16 March 2022 with new episodes]
Rohingya refugees living in Cox's Bazar require information about their options for the future and other key rights-related issues, as well as a basic understanding of the humanitarian process, how the camp operates and their entitlements. BBC Media Action is producing a new animated drama, "Bipodor Fuaijja Jahanara" (Jahanara Helps Her Friends.) which supports a basic understanding of rights and how to support their knowledge of these issues. The lead character of this animated drama is Jahanara, a 36-year-old woman who is smart, independent, and self-empowered. She helps her community with her knowledge of their own rights and entitlements.
Each video is between 4 and 6 minutes long and can be played in places where people gather, such as information hubs, women-friendly spaces, as well as community sessions and screenings.
The videos are available in both high and low-resolution. High-resolution videos are more suitable for viewing on large screens such as projectors and televisions. Low-resolution videos are more suitable for mobile viewing.
Bipodor Fuaijja Jahanara (Jahanara Helps Her Friends.) is produced by BBC Media Action with funding from Porticus, and developed with technical support from UNHCR. The episode on flood and drowning was produced as part of CwC 'Common Service' activities in partnership with the ACF with funding from the ECHO.