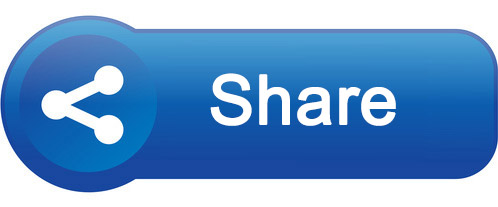 Jamtoli Information Line is a 30-minute Rohingya-language radio programme made by a group of refugees in Jamtoli camp. Each programme captures a critical issue which has been deemed important by the refugees, and allows Rohingya people and the humanitarian actors in the camp to have their say.

Jamtoli Information Line also includes topical health, rights and emergency messages, Rohingya music and songs and works closely with site management in Jamtoli to ensure critical information flows to those who need it.

The programme is narrowcast daily on loudspeakers at 45 locations in the camp, from tea shops to clinics to community kitchens.
Download the programmes here for use in listening groups and other outreach settings: