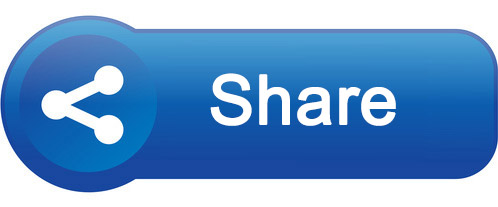 To enhance the oral cholera vaccination campaign, BBC Media Action has produced a short video public service announcement (PSA) featuring members of the Rohingya community talking about their experiences of receiving vaccinations and the importance of being vaccinated. The PSA also features a song, in a traditional Rohingya style, which highlights the importance of vaccination.
Agencies wishing to use either of these can download the PSA in three versions:
The song (now updated with the dates for OCV round 4, in November 2018) is also available in full and the video transcript in English is also available for download (click the red "Download PDF" button below).
You might also be interested in other resources related to Cholera:
Community-facing messages for specific OCV campaigns - materials for round 4 (November 2018) can be downloaded here.
Audio public service announcements (not connected to a particular campaign) about cholera prevention, symptoms and treatment - these can be downloaded here.
The video PSA was produced with the assistance of Medical Teams International and the World Health Organisation. The song was composed and performed by Mohammad Habibur Rahman and was produced with the assistance of Action Against Hunger. Both products were produced by BBC Media Action and are part of the Common Service for Community Engagement and Accountability, which is delivered in partnership with IOM and with funds from the UK Department for International Development.