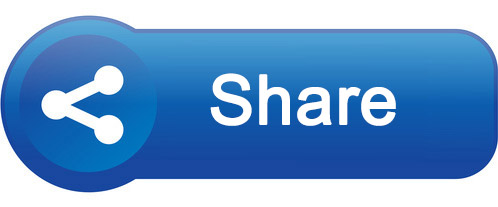 [Updated 6 February with material explaining the need to have completed registration in order to receive food assistance]
These materials are designed to help communicate with refugees about the joint government / UNHCR registration process.
Materials can be used in information hubs, within community spaces or in listening groups; and could also be used by agency field staff, volunteers and others working directly with communities.
From 1 February 2020, Rohingya people need to have completed joint registration in order to receive food assistance from WFP. The audio announcements below help to explain this:
Audio messages (Rohingya language, 2'15") explaining the need to present your family attestation documents along with food cards when going to collect food for the first time after 1 February 2020. Available with music and without music.
Phase 2 of the joint registration exercise finished on 31 December 2019. The remaining content on this page might therefore be out of date - please use with caution:
Audio message explaining the closure of phase 2 of joint registration (2'20" - Rohingya language)
Introductory audio message (Rohingya language - 1'20") - available with music or without music. Designed for mobile micing or loudspeaker announcements. The message gives basic information about the registration process; and should only be used in areas where the registration process is happening imminently.
Video following the details of the joint registration process, helping to explain how it works.
These materials are part of an ongoing series of multimedia outputs being produced by BBC Media Action to enhance the range and quality of tools available to information hubs, listener groups and other community-facing information services within the Rohingya emergency response. Original materials about registration were produced with funding from UNHCR; while more recent materials form part of the Common Service for Community Engagement and Accountability, which is delivered in partnership with Action Against Hunger and UNOPS and is funded by EU Humanitarian Aid and the UK Department for International Development.