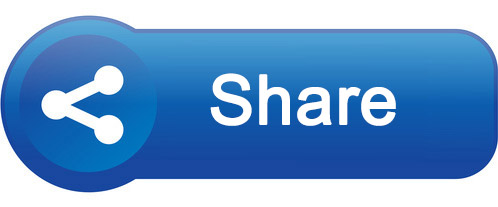 BBC Media Action is providing support to public health and humanitarian agencies in Bangladesh who need additional communication materials or tools to help them respond to Covid-19. You can use this form to provide details of the tools or materials that you need. We cannot promise to be able to meet all requests but, once you provide information about what you need, we will be in touch to discuss what we can help with.
You can tell us about your requests using this online form (available in Bangla and English).
Or, if you prefer, download an offline version in Bangla or English to fill in and email back to us.