Shanti Hota: Radio Program for Rohingya residents of Kutapalong
By Coast Trust / Fondation Hirondelle
18/06/2019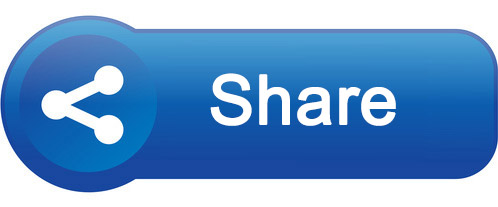 Shanti Hota is a radio program made by and for the Rohingya residents of Kutapalong. This program is produced by Coast Trust with the support of Fondation Hirondelle.
The programs are available on SoundCloud and you can follow Refugee and Host Community Radio station if you register and sign in. You can also click on the link of each episode to listen to the program on you mobile or computer:
Episode - Living In Harmony

:

This week our programme looks at how neighbours can get along, and the pressures of living so closely together in the camps. We get advice from an Imam as well as a Psychosocial Counsellor.

Episode - Staying Healthy During Ramadan

: During the period of Ramadan, most camp residents are fasting. This episode asks people in Camp 3 about their experience of fasting in the camp, and the challenges of managing in the heat. There's also advice from an Imam and a Nutritionist from SARVP about how to stay healthy, and advice for pregnant women and children.