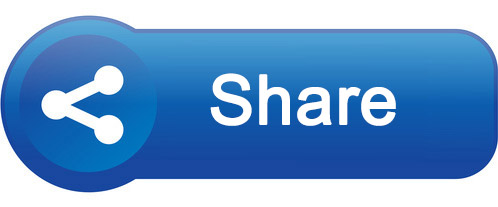 [Updated 20 August with listening group materials]
Following the recent confirmation from the government of Myanmar that some refugees are eligible to return, the communication tools available below are designed to help explain the details of the voluntary repatriation process to Rohingya people living in Cox's Bazar. The materials can be used for loudspeaker mic'ing, in face-to-face engagement activities and in information centres, community centres, women-friendly spaces, etc.
Initial audio tools (published 16 August 2019) - these tools are based on the Information for Refugees on Voluntary Return prepared by UNHCR and are designed to provide basic information and answer some of the questions that have been raised by refugees about the process. They focus on the concept of freedom of choice; and explain how people who are eligible for return can make their choice known. Two versions of an initial Rohingya language audio tool are available - using a male voice (which Rohingya people, including women, have previously said they prefer when receiving key information) and a female voice (which may be more appropriate for use in women-friendly spaces and other settings). Transcripts of the audio in English and Bangla are provided so that humanitarian staff can understand what the audio is saying (but these transcripts are not designed for distribution to the refugee community).
More detailed tools for listening groups and community engagement (published 20 August) - This special edition of the regular listening group programme Aa'rar Foygam includes more detailed information and features an interview with Mr Md Abul Kalam, the Refugee Relief and Repatriation Commissioner (RRRC) responding to some of the questions that have been raised by refugees about the repatriation process. An English transcript of the programme is also available (to aid understanding for humanitarian staff, not for distribution to refugees).
The tools have been produced by BBC Media Action and Translators without Borders on behalf of the Cox's Bazar Emergency Communication Taskforce. They form part of the common service for community engagement and accountability, which is delivered with funding from EU humanitarian aid and the UK Department for International Development. Aa'rar Foygam is also supported by UNHCR.