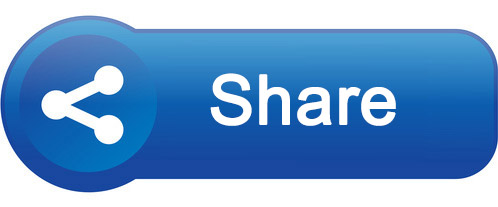 Policy Briefings offer concise reviews of topical development issues. This policy briefing argues that people need information too. It does so not to create an added burden on humanitarian responses that are always stretched thinly. It does so because such responses are too often undermined, often insufficiently effective – and sometimes outright counterproductive – if people's information needs are considered a low priority during humanitarian crises.
This paper illustrates the critical need to mainstream information and communication both across the sector as a whole and within projects and agencies. It falls into three parts:
The first part lays out the evidence to date that information is regarded by affected populations as a critical issue, and looks how they identify information needs.
The second part explores how little demands are being met, why this is and what structures, systems and skills are missing.
The third part suggests some clear steps that can be taken to resolve these issues.
Researched and written by Imogen Wall, Lisa Robinson. Commissioning editor James Deane