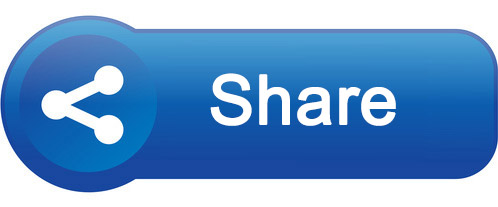 Haas Mo'shoara is a presenter-led programme, produced by BBC Media Action, to create awareness about sexual and reproductive health and rights (SRHR) among the Rohingya people. A doctor in the programme gives key information on how to tackle some of the common challenges for sexual reproductive health, noncommunicable diseases, maternal, neonatal and child health and nutrition. Haas Mo'shoara also provides tips on gaining confidence and acquiring skills to become more empowered at home and in the community. The programme is presented in the Rohingya language and uses animations to ensure information is easy to understand.
The videos are available in both high and low resolution. Low-resolution videos are smaller in size than high-resolution videos. High-resolution videos are more suitable for viewing on large screens such as projectors, television. Low-resolution videos are more suitable for mobile viewing.
Produced by BBC Media Action in partnership with the International Rescue Committee with funding from the United States Government. Technical input from the World Health Organization and International Organization for Migration (IOM).