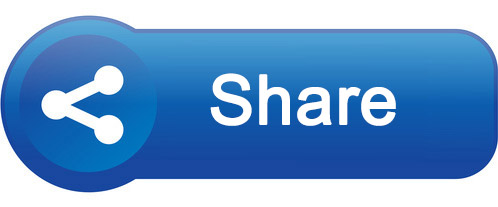 [Updated 4 April with new video]
The materials below have been produced through the Cox's Bazar health risk communication task force in order to facilitate a campaign on chickenpox in the Rohingya refugee camps during January 2019. You can download the materials here:
You may also be interested in the Bangladesh Betar / BBC Media Action / UNICEF 'Listen Again' podcast from 15 January 2019 (programme 61), which focuses on chickenpox - the programme and discussion guide for listener groups (in English and Bangla) is available to download here.
[NEW] Separately from the campaign, BBC Media Action has produced a short video (Rohingya language, 7'50") designed for use in information centres or community outreach activities and including content from Rohingya people and a local doctor, covering prevention, symptoms and treatment.
The video part of an ongoing series of multimedia outputs being produced by BBC Media Action to enhance the range and quality of tools available to information hubs, listener groups and other community-facing information services within the Rohingya emergency response. The work is being delivered in partnership with IOM and is funded by the US government's bureau of population, refugees and migration.